LA ROTONDA PIZZERIA
We bring to you our finest artisan pizza, using traditionally sourced ingredients from Italy.
Each pizza is hand crafted & cooked in our glorious Forno.
We cannot wait for you to try our pizza and fall in love!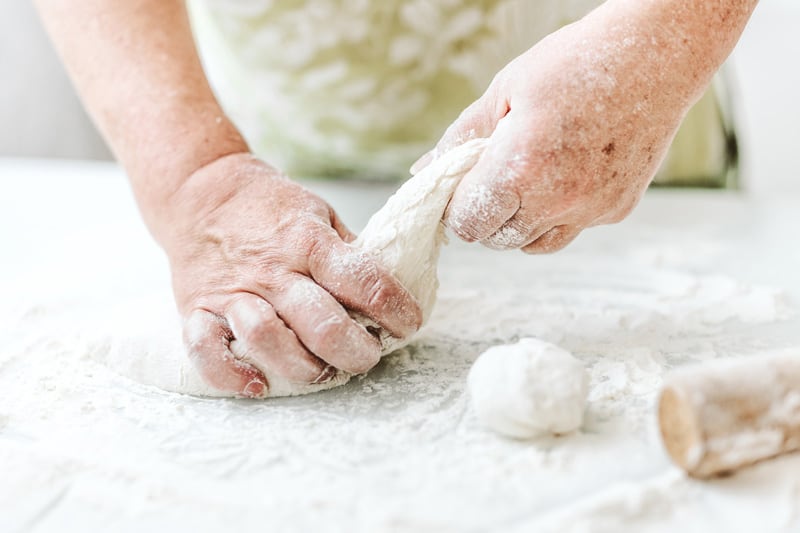 Hand kneaded dough, rested for no less than 48 hours.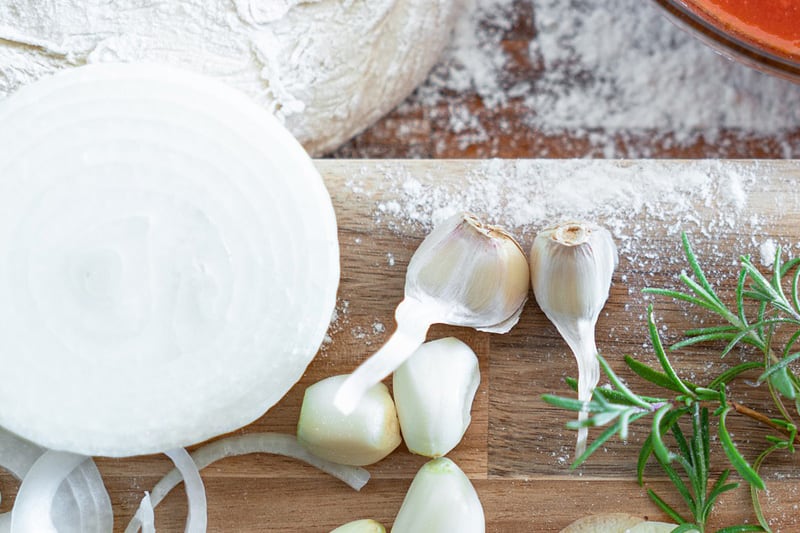 Lightly drizzled with extra virgin olive oil from the Sicilian mountains.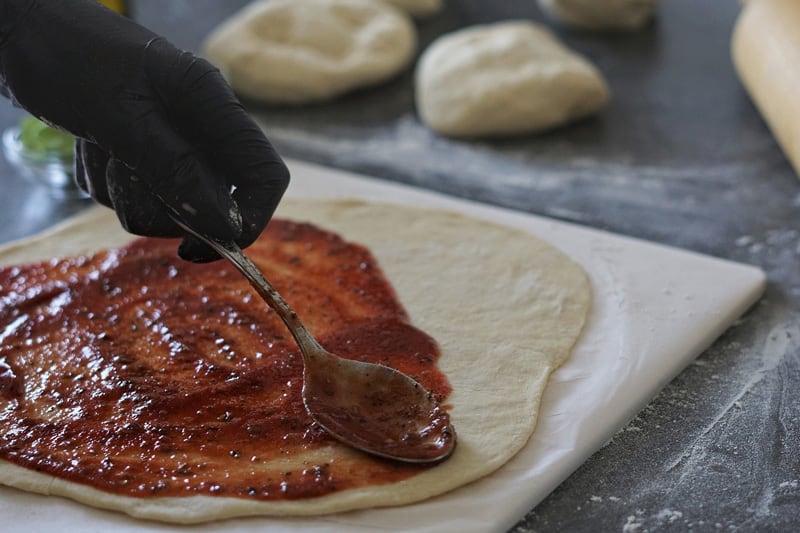 Hand crafted to order, watch while you wait.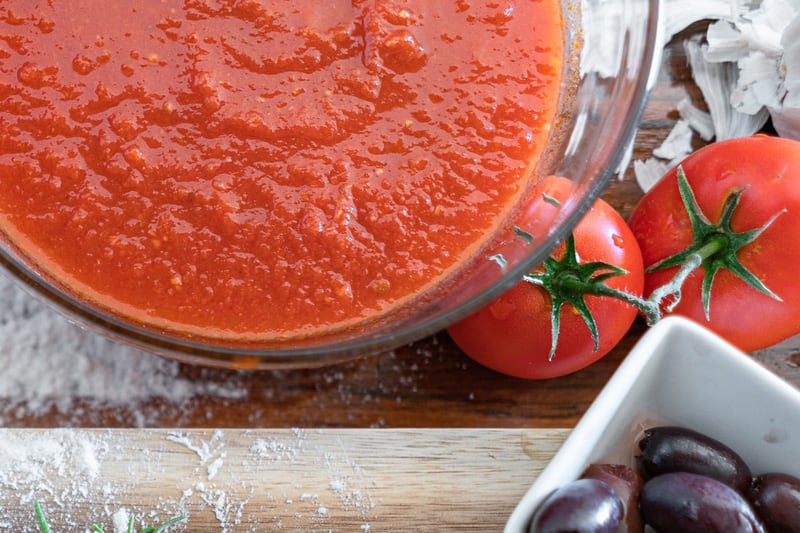 Naturally simmered tomatoes creating a succulent sauce.
Rotating Woodfire Forno
Perfectly baked pizza cooked
at 300°C everytime.